Subscription Form
If you already have an account on our website, please
log in
to continue
What people say about SalesFolk's Cold Email Crash Course:
Roya Sabeti, Member Success Manager at Galvanize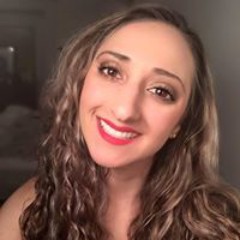 "I was able to get over $20k in sponsorships by sending out cold emails using the techniques I learned in the SalesFolk course. In fact, I had such a good response that I actually had to turn down sponsors because we didn't need them."
What you'll find inside this course:
Three types of great subject lines that increase open rates across any industry

How to use flattery at scale to persuade your lead to respond

New approaches for hooking your prospect, no matter who they are

Five research questions about your buyer persona you need to answer before you start writing

Key deliverability tips to help ensure your emails reach your lead's inbox

The strategy and logic behind highly effective SalesFolk emails that have made millions of dollars for our customers
If you're not completely satisfied with your SalesFolk premium membership in 14 days, we'll give you your money back.
And if you're not sure about membership yet, you can also read this FAQ we wrote.